When it comes to enjoying the great outdoors in the winter, there's seldom bad weather, only bad outfit choices.
As someone who did not grow up with winter – do I have any fellow Southern Californians in the house? – I had to learn this the hard way when I moved to Berlin and started traveling in wintery places.
Then last year in -25 in the arctic of Canada, I was out for 4 hours in the middle of the night chasing northern lights – and I wasn't even cold!
So please don't swear off the great outdoors just because it's cold outside. It's less crowded, quieter, and beautiful when the winter months swing around. Here's all you need to know about what to wear winter hiking:
When it's just freezing to -10C/14F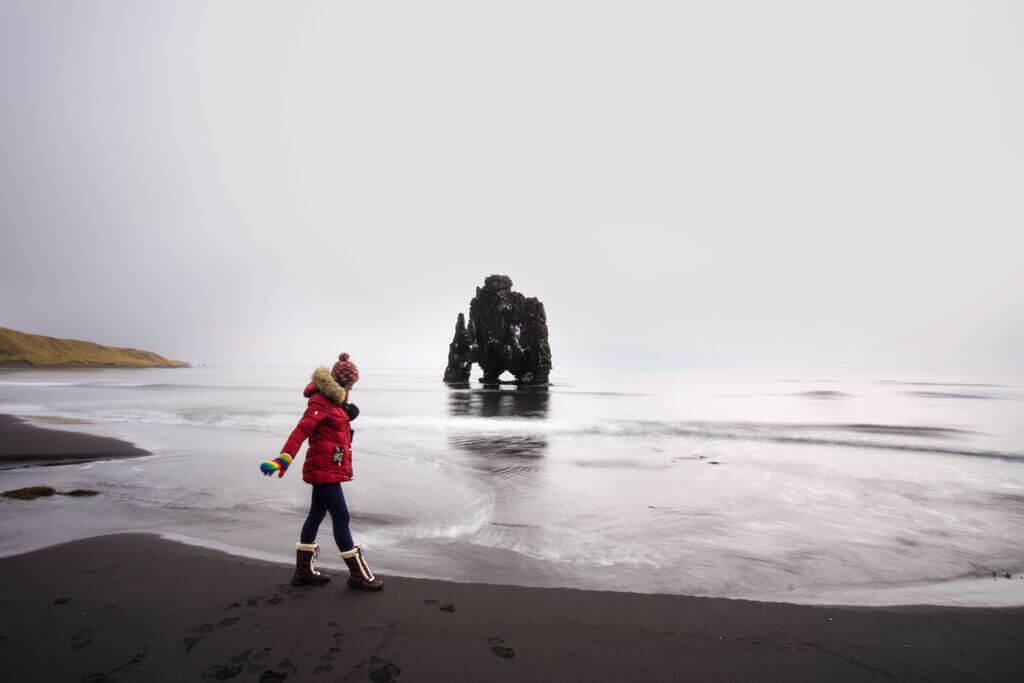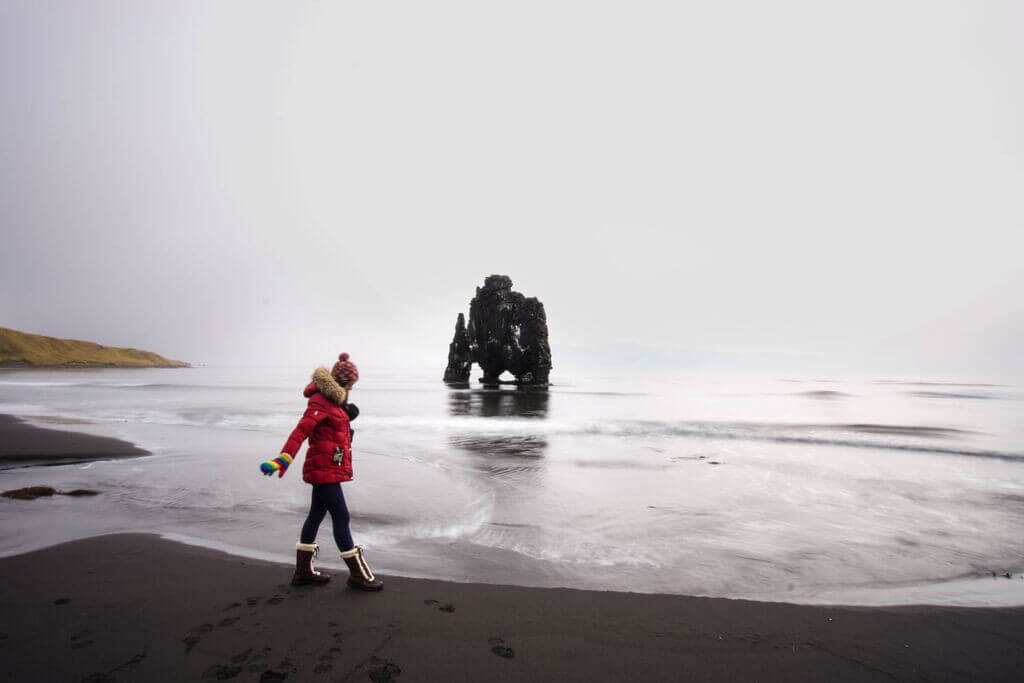 Enjoying the outdoors when it's cold is all about layering, and anticipating that despite it being cold, you will sweat and need to wear clothing that dries quickly.
For this reason I stick to merino wool and waterproof outer shells, with lots of room to add or remove layers as needed:
This covers a wide temperature range, but it's meant to, since winter temps can swing wildly between day and night, or even week to week.
Be sure to check out my guide on winter hiking for more on layering, prepping food and water, and how to check for signs of frostbite.
When it's -10C/14F to -35C/-31F
Once it gets so cold that you feel it in your chest, any bit of exposed skin feels brutal, and you've got to plug the car in well before starting it up, most people will want to stay indoors – but no need! You can still enjoy the outdoors provided that your gear is rated for the temperature extremes you're likely to encounter. As you'll see in this video, I was actually getting too hot hiking in -25!
Most of what I've been able to find for the coveralls you'll see in the video and packing list is men's options (which is probably what I had on, too), but at this point it's mostly a unisex fit, anyway. Check the sizing before ordering to make sure it will fit your body!
I still recommend the same base layers from the list above, but it's important to switch up the outer layers, hand, and foot coverings:
You'll notice that the colder the temperatures you're likely to experience, the more expensive the gear gets. Some shops or tour agencies will rent out the coveralls, so only make this purchase if you're confident you'll use the coveralls over and over again.
Though it's certainly possible you'll encounter temperatures below -40, I don't have personal experience with those and have generally heard that at that point, outdoor exposure should be limited.
Have an amazing adventure in the cold temperatures – it's one of my favorite times to explore!
READ NEXT:
*Some of the links in this post are affiliate links, which means that if you purchase through our site, you support us at no extra cost whatsoever to you. We only recommend products we use and trust. Thanks for your support!
Click to read more posts about
Travel Resources