Wondering where to travel in the USA in July? In many places around the country, July yields some of the warmest temperatures and sunniest skies. If you're a sunshine junkie like me, this is probably your favorite time of year. It's a great month to take a road trip, escape to the beach, or explore nature.
Whether you're looking for a quiet and secluded beach destination, or a city poppin' with fun street festivals this July, this list has you covered:
1. Oahu, Hawaii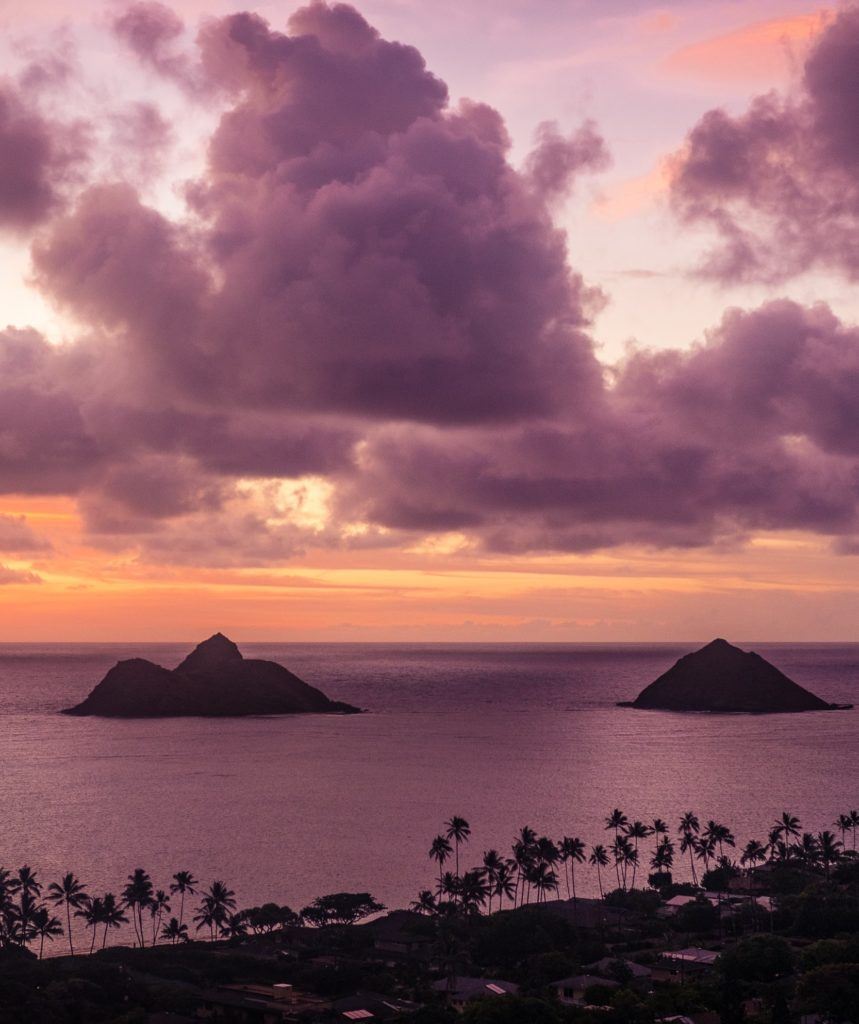 Oahu is a paradise any time of the year, but July is particularly beautiful. The island gets the least amount of rainfall this month, which means warm and sunny weather perfect for hitting the beach. Because the Hawaiian Islands are a popular destination in the summer months, you'll want to plan ahead and book your accommodation and flights months in advance.
Check out our post on all the amazing things to do on Oahu to prepare for your trip!
2. Denali National Park, Alaska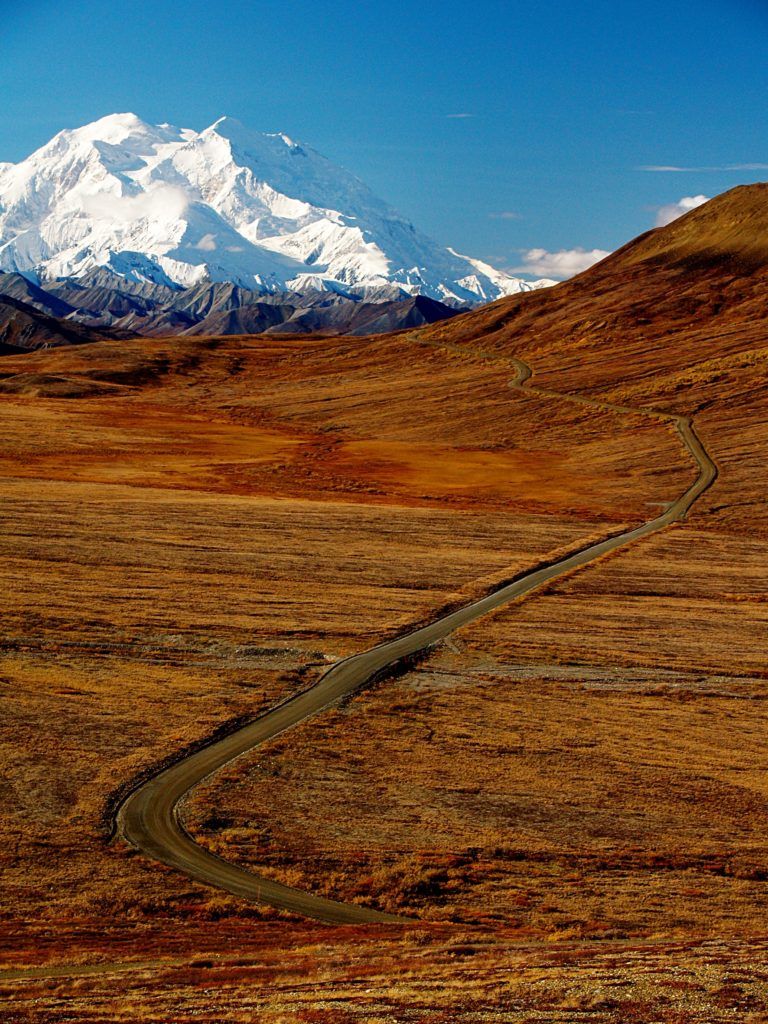 July is a great time to head up north to Alaska, as the weather is the warmest it will be all year. Previously snow-covered trails at Denali National Park become accessible, as the white stuff melts in the spring and summer months.
The park is also home to the highest peak in North America. Denali (formerly known as Mt. McKinley) is quite packed in the summertime, though, so go prepared for crowds. However, the season also features some of the most amazing views of the park, especially from above! Scenic flights might be costly, but they are one of the best ways to see the mountain.
3. San Juan Islands, Washington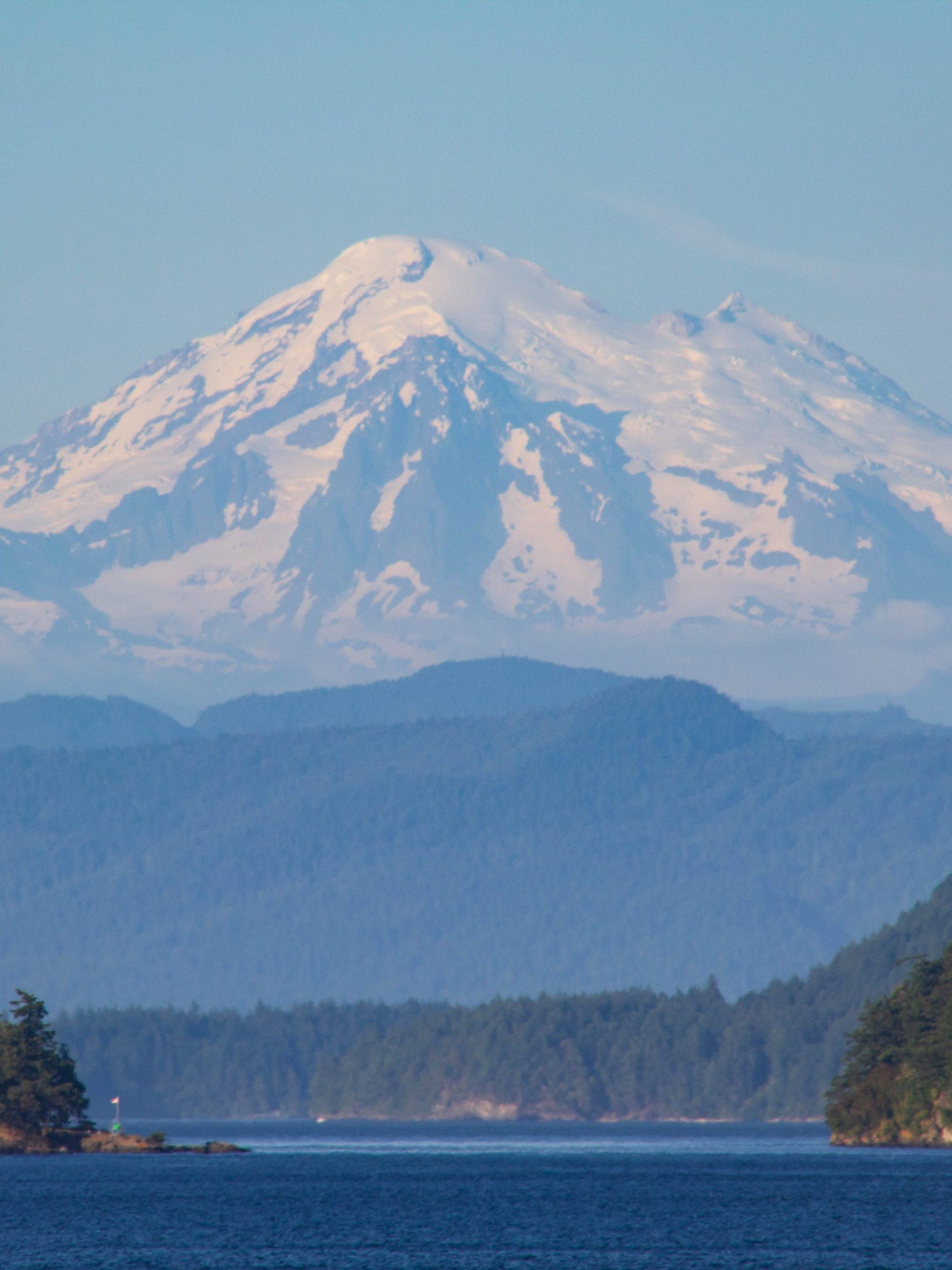 Right between Seattle and Vancouver lies the San Juan archipelago. These dreamy islands are lush and green during the month of July and have the perfect combination of sandy beaches and towering mountains in the background.
Although the islands experience peak visitation in the summer months, they remain a serene place to enjoy the outdoors and relax. Plus, the place is known for its epic 4th of July fireworks displays and stellar farmers markets this time of year.
If you're a cycling enthusiast, this is the place for you. Beginners can enjoy a bike ride on Lopez island, which is mostly flat but has beautiful scenery. More advanced bikers can take on Orcas Island's Mount Constitution for a challenge.
Add San Juan Islands to your next West Coast road trip!
4. Sequoia National Park, California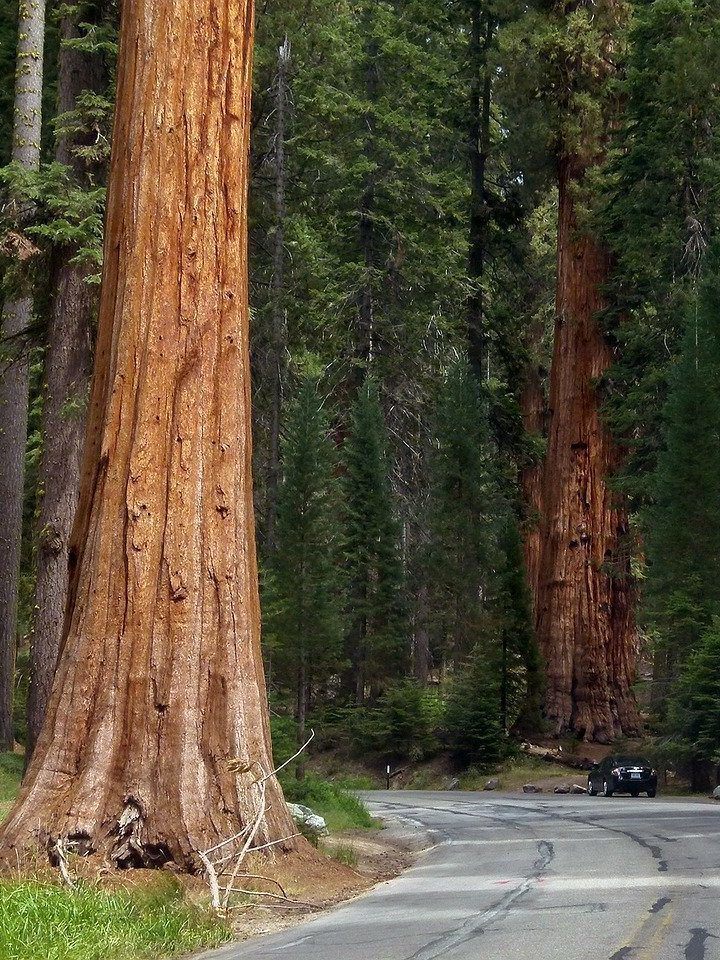 Sequoia National Park is named for the gigantic trees that are so tall you can't see to the top of them in many cases. These incredible organisms are ancient: one of them, called General Sherman, is thought to be 2,000 years old! Hang out with massive sequoias at the Congress of Giants, or consider a hike up to Moro Rock.
You won't be disappointed adding this national treasure to your summertime NorCal road trip. It often gets overlooked in the summer, as visitors generally favor the more popular Yosemite. Because of that, Sequoia tends to be much less crowded in July than other, more visited parks.
5. Lake Tahoe, California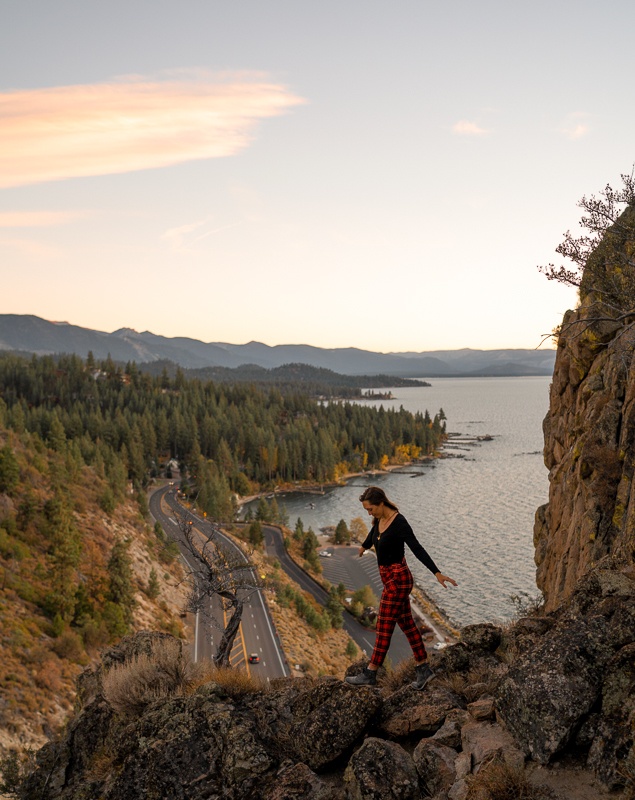 If you've been to Lake Tahoe, you're probably thinking "duh." Of course it makes the list of best places to visit in July — it's an outdoor enthusiast's playground! At Lake Tahoe, you've got the perfecto combination of mountains and lakes for all your summertime activities.
Hike the Rubicon Trail or bike to Old Echo Summit. Emerald Lake is one of the best spots for swimming, hiking, and gorgeous sunrises. Speaking of sunrises, Mount Tallac has some of the best views that you can hike to. There's a reason why this place is so photogenic!
6. Santa Fe, New Mexico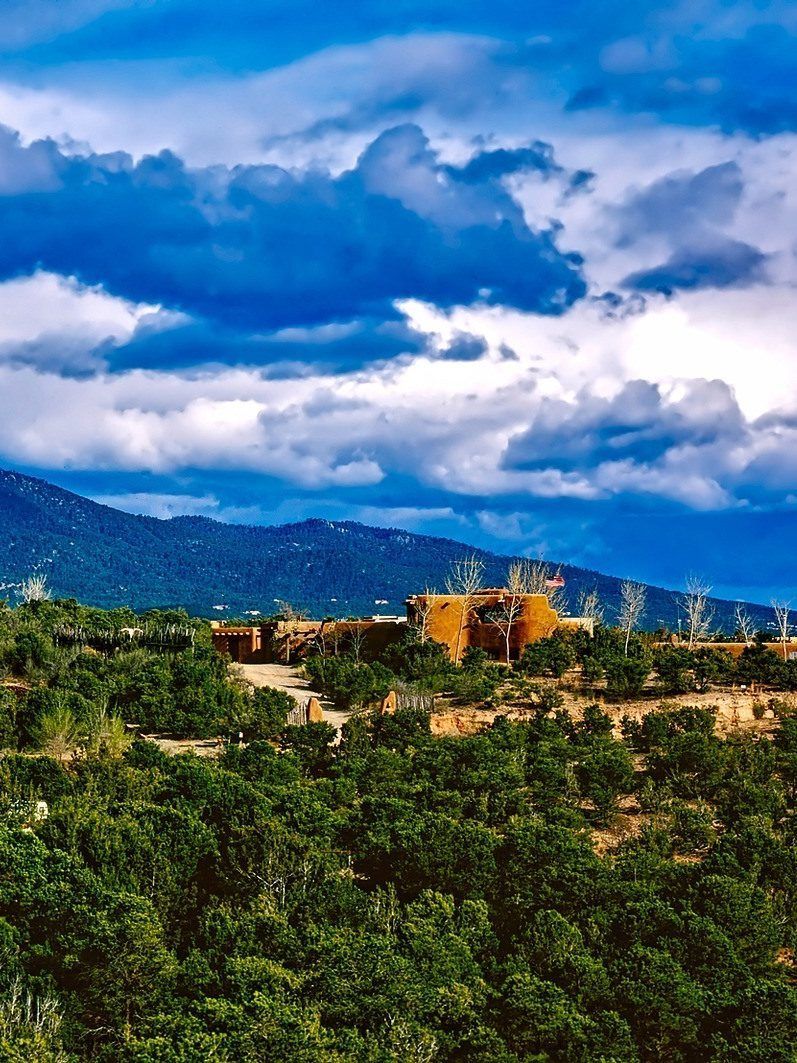 Santa Fe, New Mexico, is a whimsical city that you're sure to fall in love with. July temperatures are in the mid-80s, with plenty of sunshine, so make sure to pack sunscreen!
There are a lot of hiking trails and even some hot springs just outside town, including the Kasha-Katuwe Tent Rocks National Monument and Bandelier National Monument, which have amazing rock formations. You can also visit Spence Hot Springs and San Antonio Hot Springs, which are surrounded by pine forests.
Take a break from the sun with a visit to the Georgia O'Keeffe Museum downtown, or hang out at interactive art museum Meow Wolf, which is like an indoor playground for adults.
Santa Fe is also known for its unique cuisine, so make sure to try the green chile stew!
7. Grand Teton National Park, Wyoming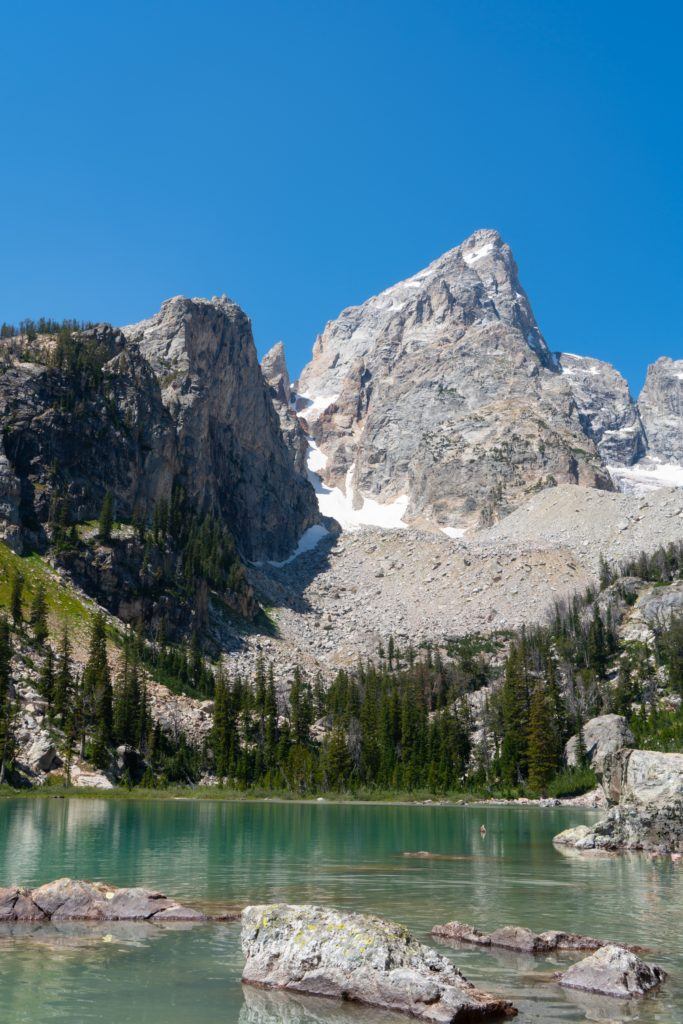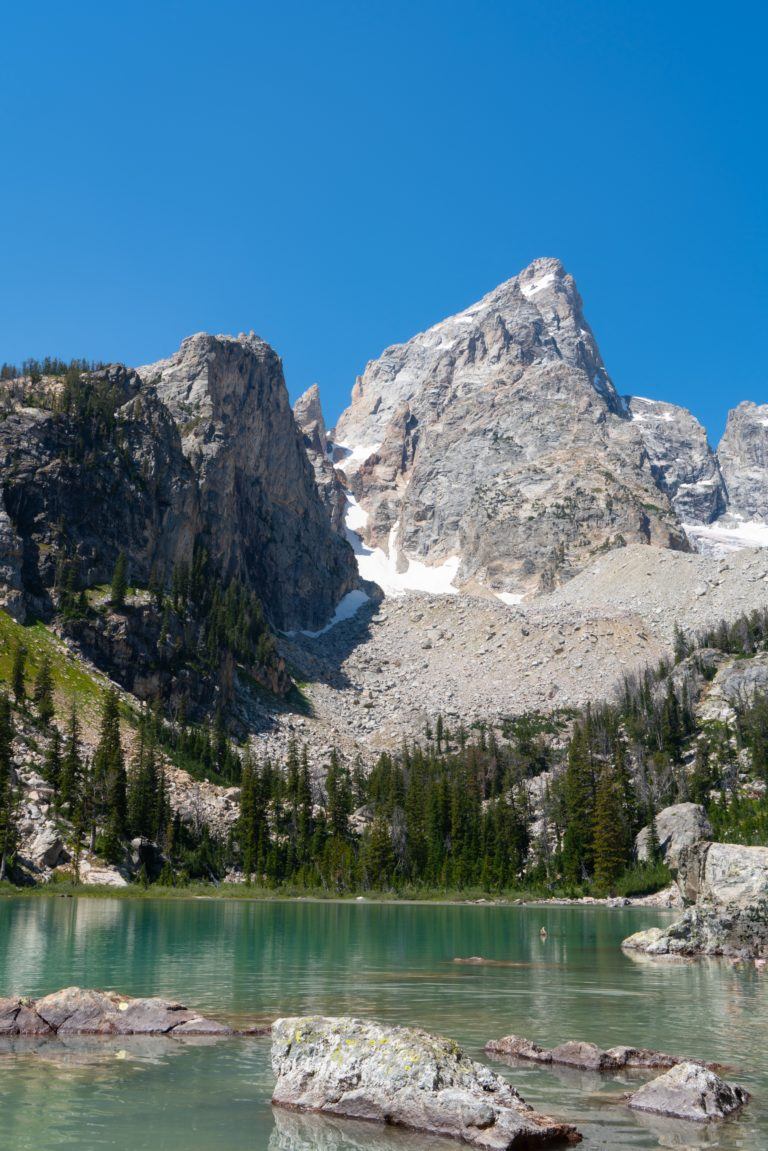 Grand Teton National Park is a beauty in the summer, maybe even more than in the winter. The weather is warm and sunny, with very little rain during the month of July, which is perfect for swimming in the alpine lakes. You can also rent a kayak or boat or go white-water rafting.
The hiking at Grand Teton is superb, with some incredible viewpoints and lush meadows of wildflowers to admire. The trail along Leigh Lake has amazing panoramic views of Mount Moran. There are also a few bike paths you can explore.
8. Rocky Mountain National Park, Colorado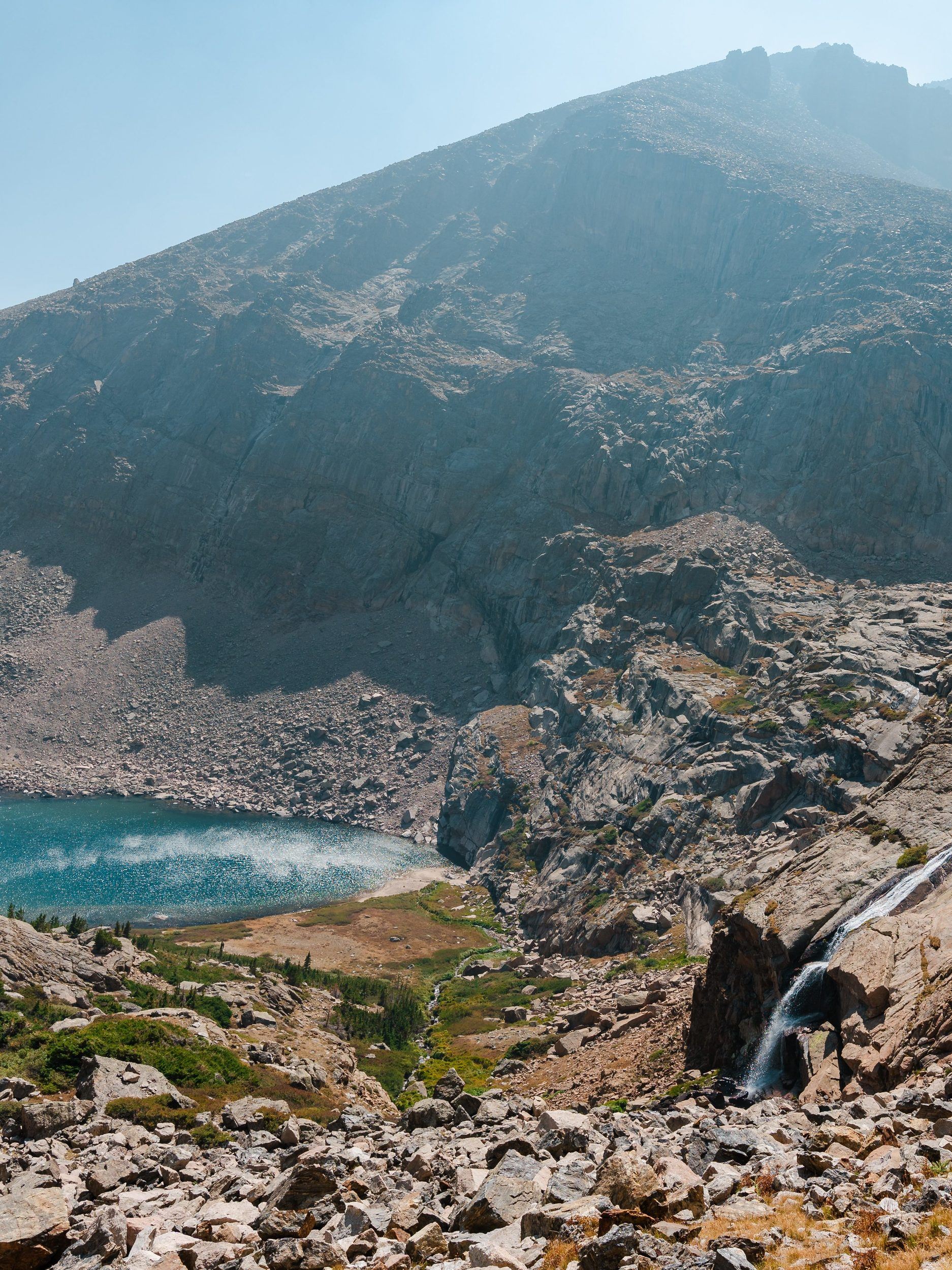 You can expect pristine lakes, breathtaking ridgelines, and plenty of wildlife in Rocky Mountain National Park during the month of July. It also has over 100 miles of hiking trails, some of them leading to waterfalls and lakes.
July is the warmest month of the year here, and wildflowers are in full bloom all over the park. Wilderness camping is also popular in July because of how little rainfall there is. The clear night skies also lend themselves to some incredible stargazing.
On your way there, check out the Peak-to-Peak Highway or Trail Ridge Road to get some stellar views of the mountains. A stop at Rocky Mountain is a Colorado road trip essential, especially in the summertime.
9. Crested Butte, Colorado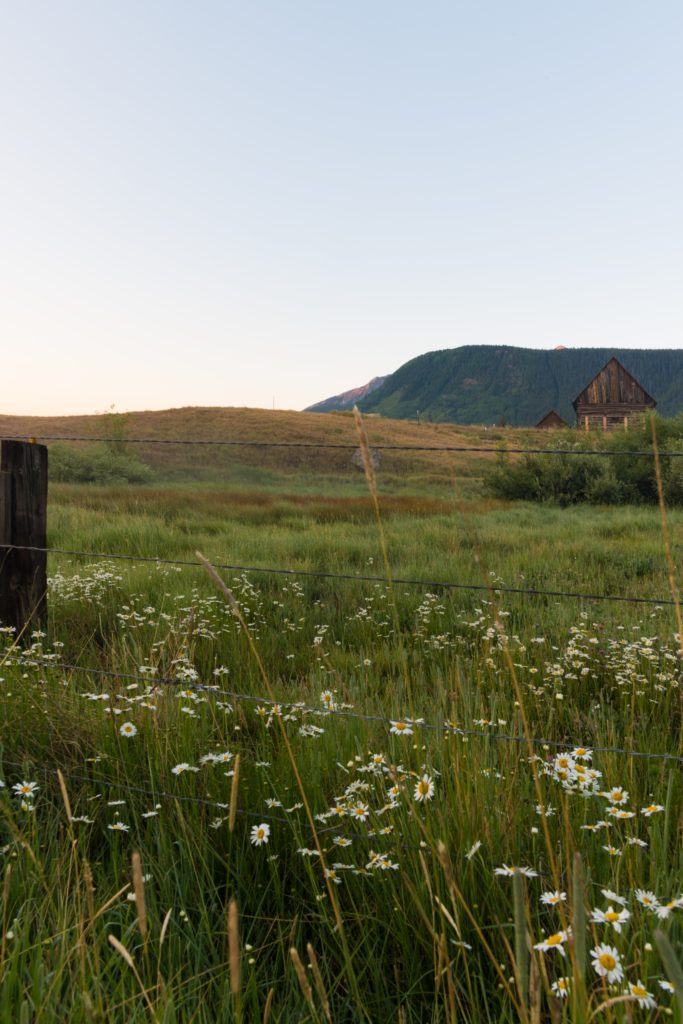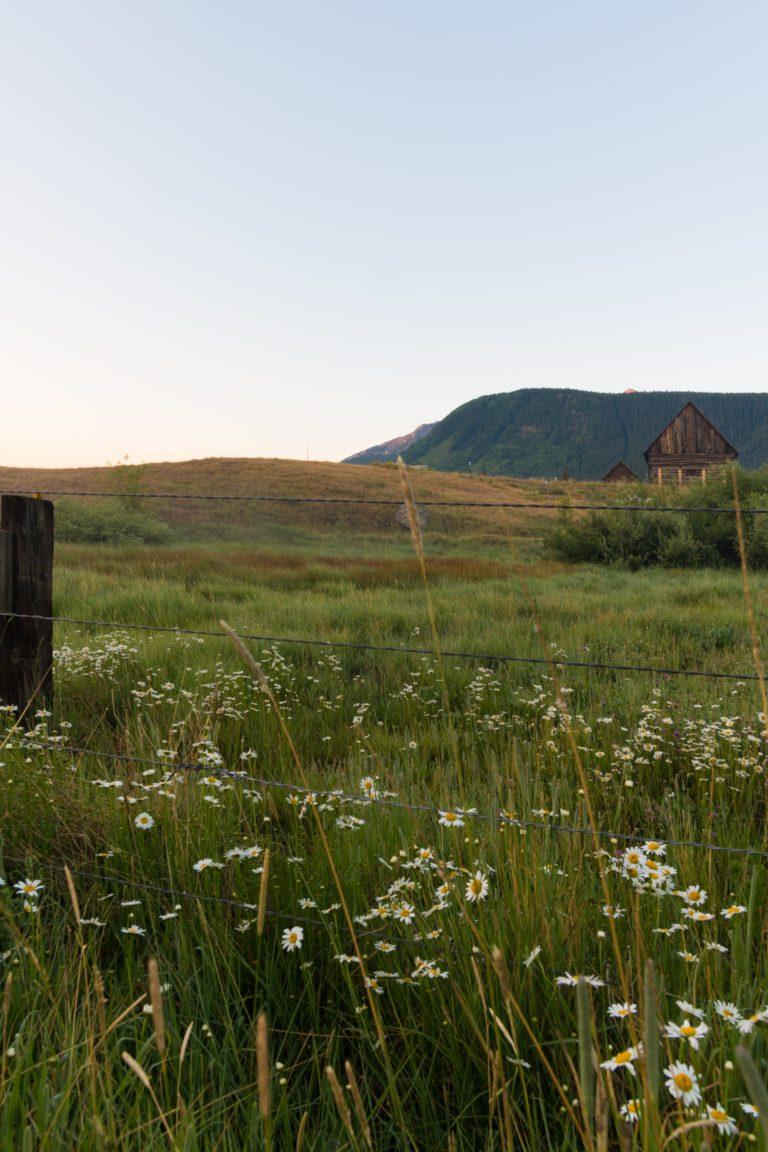 Spring arrives late in Crested Butte, yielding stunning wildflower blooms late into July. Elk Avenue, the main drag, is full of restored historic buildings, giving the place a charming vibe.
Being nestled in the mountains means this small town also has great access to hiking and biking trails. It's also right next to Maroon Bells-Snowmass Wilderness, an expansive zone in Colorado that encompasses the Elk Mountains, White River Forest, and Gunnison National Forest.
Since Crested Butte is best known for its skiing in the winter months, summer is a great time to enjoy it without the usual crowds.
10. Madison, Wisconsin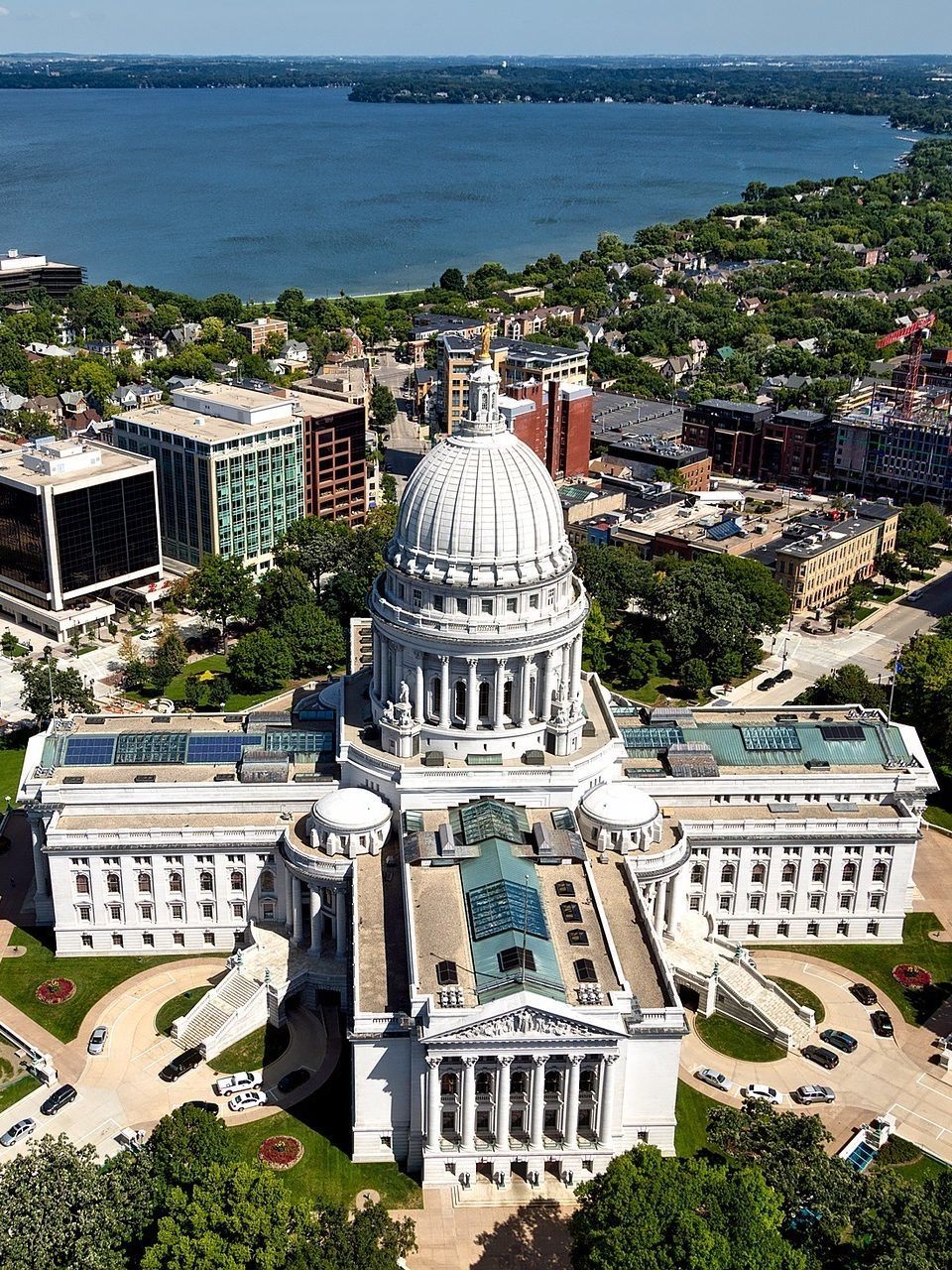 Having grown up in the Midwest, I'm a bit biased when it comes to summertime destinations. Madison is one of my absolute favorites. The city has 12 different beaches where you can take a dip, explore via kayak, or paddleboard along the shore.
After a long day on the water, enjoy a meal at one of Madison's many lakeside restaurants or catch some live music on the lake. The city has some excellent breweries and is also known for having the best local cheeses. Yum!
Madison's proximity to the outdoors is another reason why I loved visiting when I was a kid. The Kettle Moraine State Forest is just about an hour away and a great place to explore via mountain bike. It has more than 22,000 acres of forest, hills, lakes and prairies to explore.
11. Ann Arbor, Michigan
This college town is a dream to visit in July because the weather is perfect for strolling through the historic downtown Kerrytown District and perusing mom-and-pop shops. And since most University of Michigan students will have headed home for the summer, Ann Arbor is less crowded in July than it is during the school year.
Ann Arbor is known for being an artists' haven and is home to galleries, theaters, music venues, and museums that will keep you entertained for weeks. You'll also find kitschy used bookstores and hip coffee shops downtown.
Getting into nature is easy both in and just outside Ann Arbor. The city has an ample number of green spaces, which could be why its nickname is "Tree Town." From hiking the many nearby trails to paddling down the Huron River Water Trail, there are plenty of opportunities to explore the outdoors here.
12. The Ozarks, Missouri
Head to Missouri's largest state park, Lake of the Ozarks, for some outdoor adventure this July. The park boasts nearly 90 miles of gorgeous shoreline. That means beaches for swimming, camping, hiking in the forest, and mountain biking.
July and August have the warmest temperatures of the year, so water sports on the lake are even more refreshing. You can rent a boat or a jet-ski at Bombay Boat Rental Co. or explore the lake via kayak, canoe, paddleboard, or paddleboat.
Beyond the lake and hiking trails, the Ozarks are also home to the number one local attraction, Bridal Cave, which you can visit on a guided tour. Another excellent way to see the beauty of the Ozarks is to embark on a helicopter tour, which showcases the mountain range and lakes.
13. Dauphin Island, Alabama
Dauphin Island is the perfect off-the-beaten-path beach destination for summer fun. Known as the sunset capital of Alabama, this charming island has a relaxing vibe that keeps visitors coming back year after year.
July is the ideal time to visit Dauphin Island, because it's famous for its impressive fireworks display for the 4th. Seeing bright, bursting fireworks just hits different when the show is reflected in the ocean below.
If you're a big fan of seafood, this is the destination for you. There are plenty of restaurants on Dauphin Island that serve fresh seafood, caught daily. You can also visit the Estuarium at the Dauphin Sea Lab to get an up-close view of the habitats of the nearby marine life.
14. Chincoteague Island, Virginia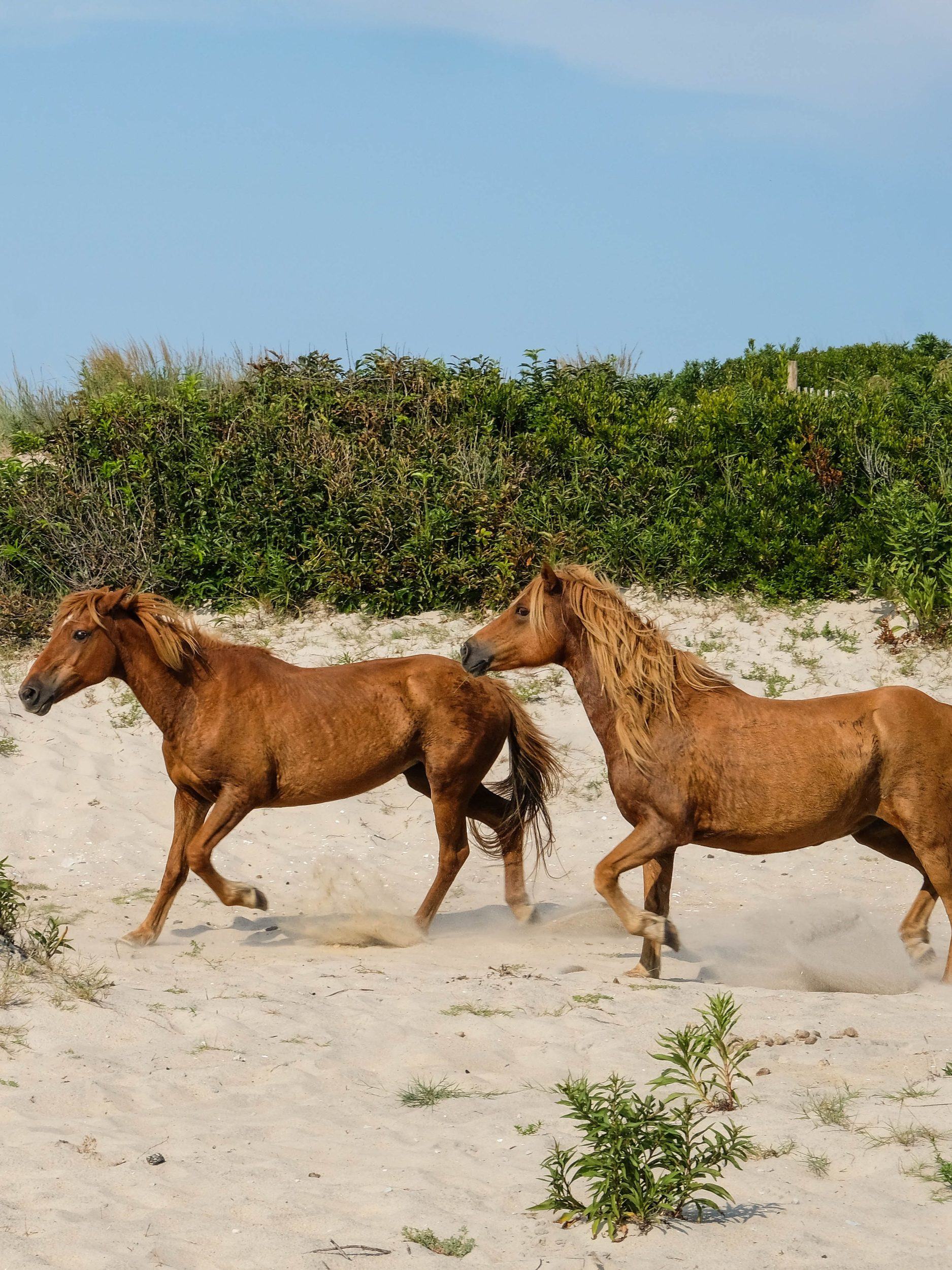 A trip to Chincoteague Island in Virginia promises a more relaxing and even more affordable beach vacation than you'll find in many other hotspots in July. The island is free of high-rises and crowded boardwalks, making it a serene and laid-back destination.
The Chincoteague Island Wildlife Refuge is home to the famous Chincoteague wild ponies, which are honestly the best part of the island. What attraction could possibly be better than seeing herds of beautiful wild ponies? (I'll wait…)
If seeing the ponies sounds intriguing to you, this is the month to do it. The island hosts its annual Pony Swim Festival at the end of July, which is a multiday event that includes herding the ponies from neighboring Assateague Island. They swim in the shallow waters of the Assateague Channel to get from one island to the other.
15. Bryson City, North Carolina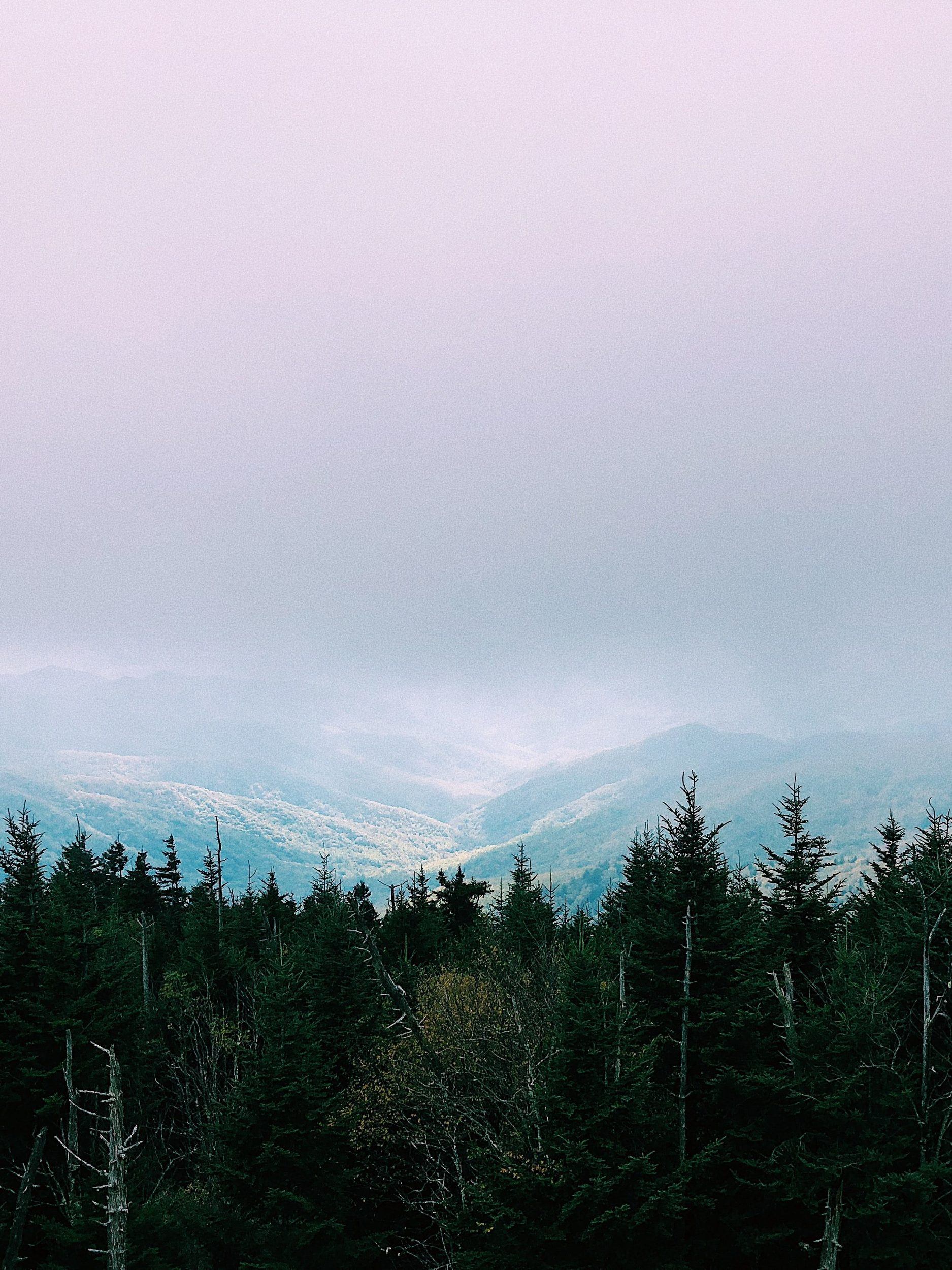 Bryson City, right next to the southern border of the Great Smoky Mountains National Park, is a teeny town that makes for the perfect July destination. It has a population of just 1,300 and is easily walkable. Downtown you'll find mom-and-pop restaurants, bookstores, and arts-and-crafts galleries. The town hosts a variety of events in July, including an Independence Day fireworks display, the Cherokee Voices Festival, and weekend farmers markets.
The best part of Bryson City is that from there you can catch a train ride on the Great Smoky Mountain Railroad, which will take you through tunnels, across lakes and rivers, into a river gorge, and through valleys. It's known as one of the top 10 American train rides, according to USA Today.
Other stellar attractions in Bryson City include white-water rafting on the Nantahala River and hiking parts of the nearby Appalachian Trail. Sounds like an outdoorsy paradise to me!
16. Tybee Island, Georgia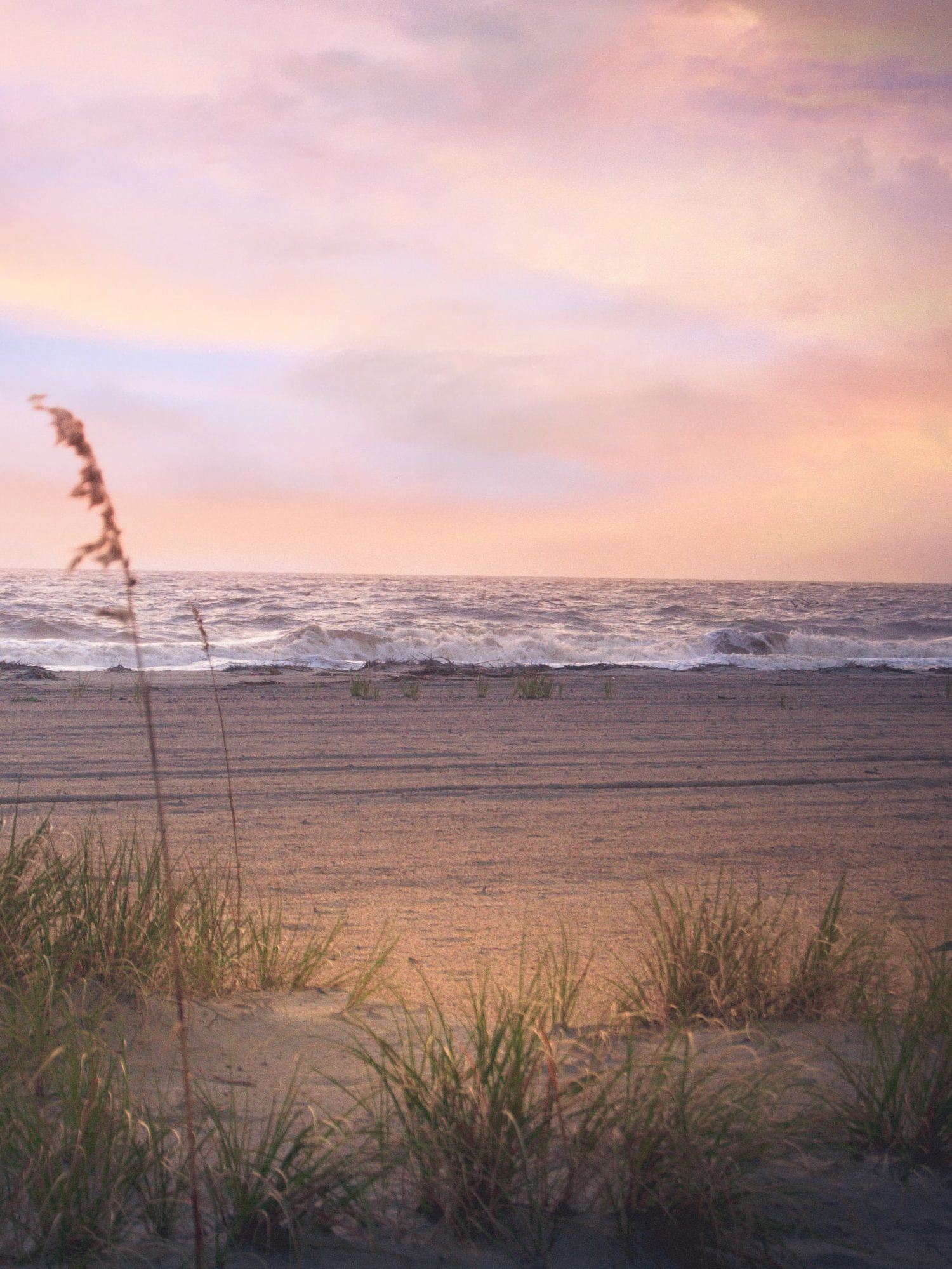 Another great spot on this list, Tybee Island is your go-to for sandy beaches and Southern charm. It's hard to believe this laid-back beach town just 20 minutes from downtown Savannah is so close to the hustle and bustle of the city.
Tybee Island is known for its quiet beaches, marshlands, sea turtles, rare migratory birds, and megalodon fossils. Mega what?! Megalodons are an ancient species of megatooth sharks that went extinct over 2 million years ago. The island is known for having a lot of their fossils, still waiting to be found.
To catch a glimpse of the rare migratory birds that pass through, head to Sally Pearce Nature Trail and see which ones you can find. July also marks the peak of sea turtle nesting season on the island, so make sure to keep an eye out while walking on the beach!
17. Naples, Florida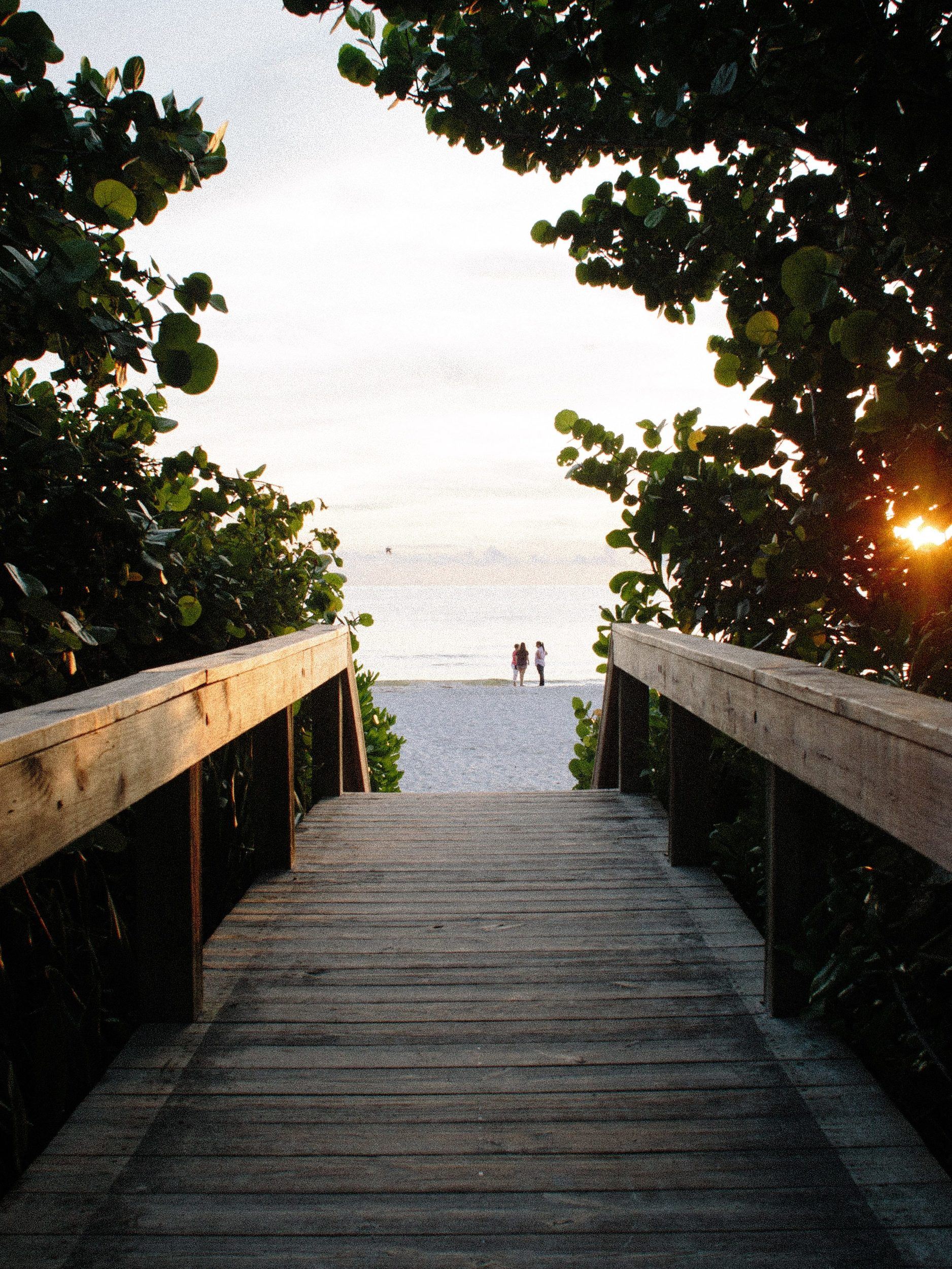 If you don't mind a bit of heat and humidity, Naples makes a great July destination. It definitely has a different vibe than Orlando, Miami, and other big cities in Florida. July is actually the lowest of the low season in Naples, so you'll find wide-open beaches and cheaper accommodations.
Naples is known for the many dolphins that inhabit the area. Eco Endeavors offers tours that include ample opportunities to see dolphins and other wildlife. They even have kayak rentals and tours!
Another excellent way to take in the beauty of Naples is paying a visit to the Naples Botanical Garden. This is a great place to connect with nature and learn about the area's native plant species.
18. Ocean City, Maryland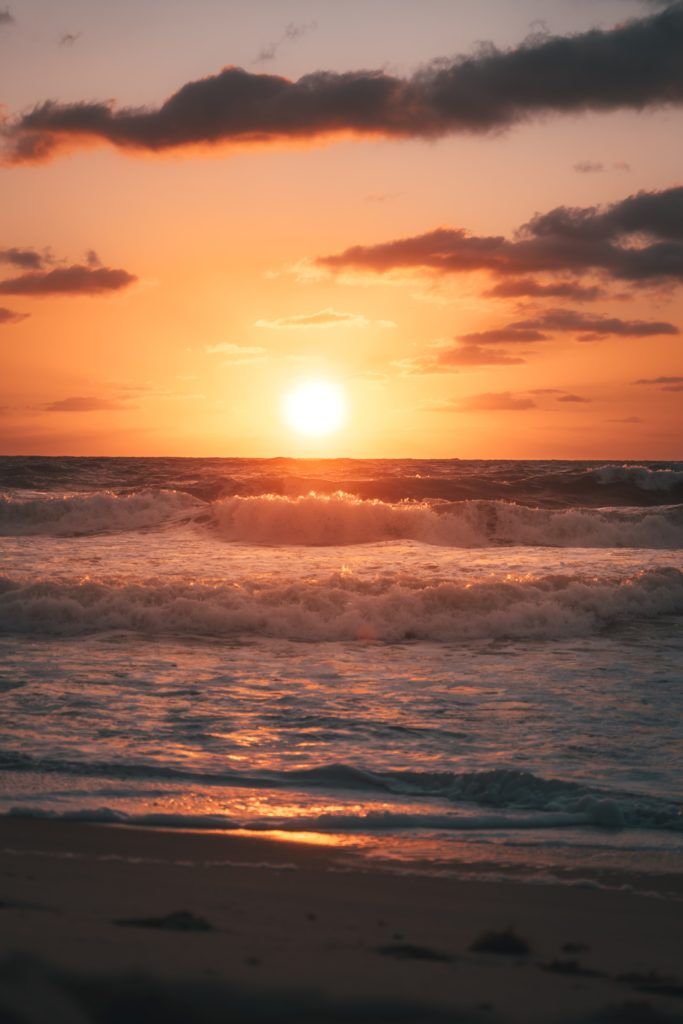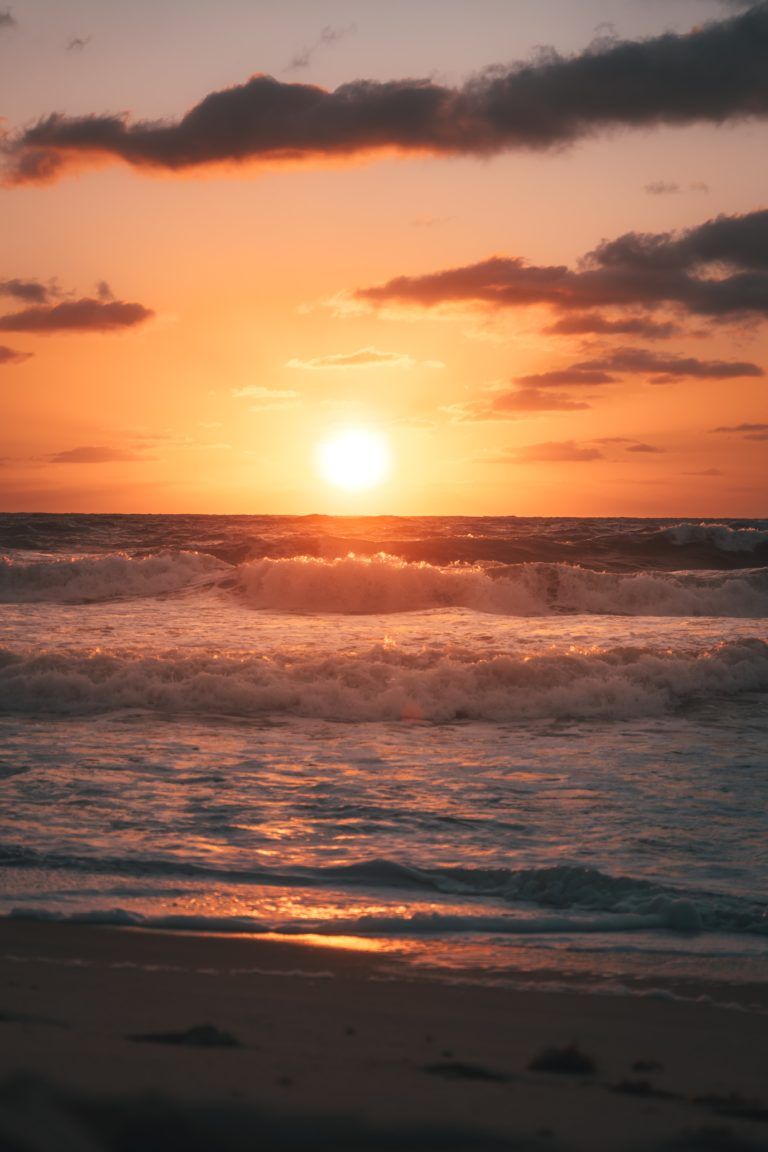 This beachy town is full of bustling boardwalks in July, so if you don't mind a crowd it can be a fun place to visit. The water is warm during this time of year and perfect for swimming. Being such a popular summer destination, there are plenty of things to do on the water in Ocean City: enjoy a sightseeing tour, go on a kayak adventure, or even try your hand at surfing!
During the summer months, you can catch a free movie on the beach on a Monday, Wednesday, or Friday night. The town is also known for its awesome fireworks display and live music on the 4th of July each year.
19. Baltimore, Maryland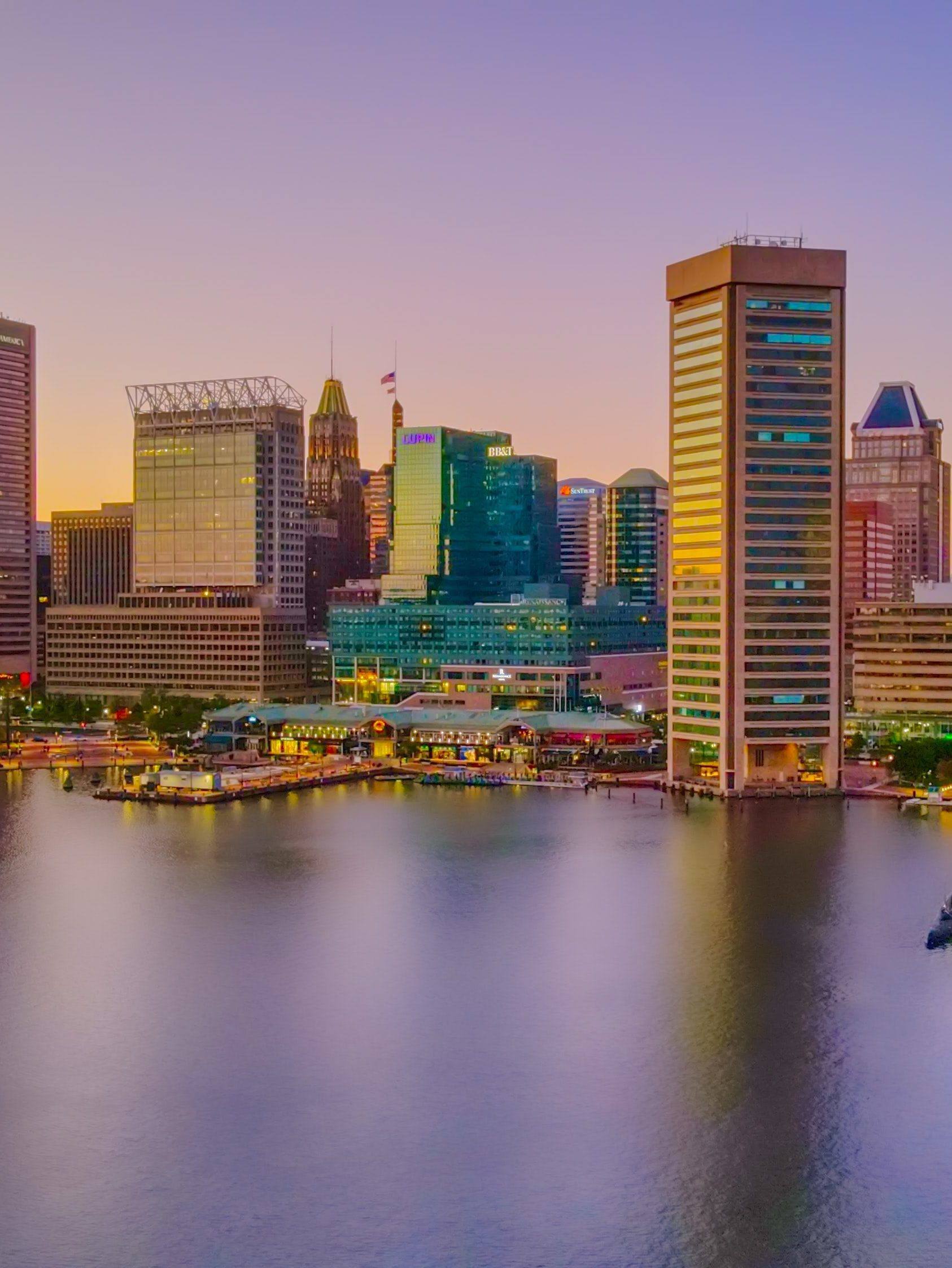 July is a fantastic time to visit walkable cities like Baltimore. The waterfront is the perfect place to go for a summertime stroll and grab a bite to eat. After all, the city is renowned for its delicious fresh seafood, and you are legally obligated to eat your weight in oysters while you're there. Hey, I don't make the rules.
Baltimore is also known for its world-class museums. Check out the Reginald F. Lewis Museum, which chronicles African American history and culture. Historic Ships is a unique and interactive museum that houses 19th-century military vessels. Another notable museum is the American Visionary Art Museum, which showcases the work of unconventional artists who are not formally trained and come from diverse backgrounds.
20. New York, New York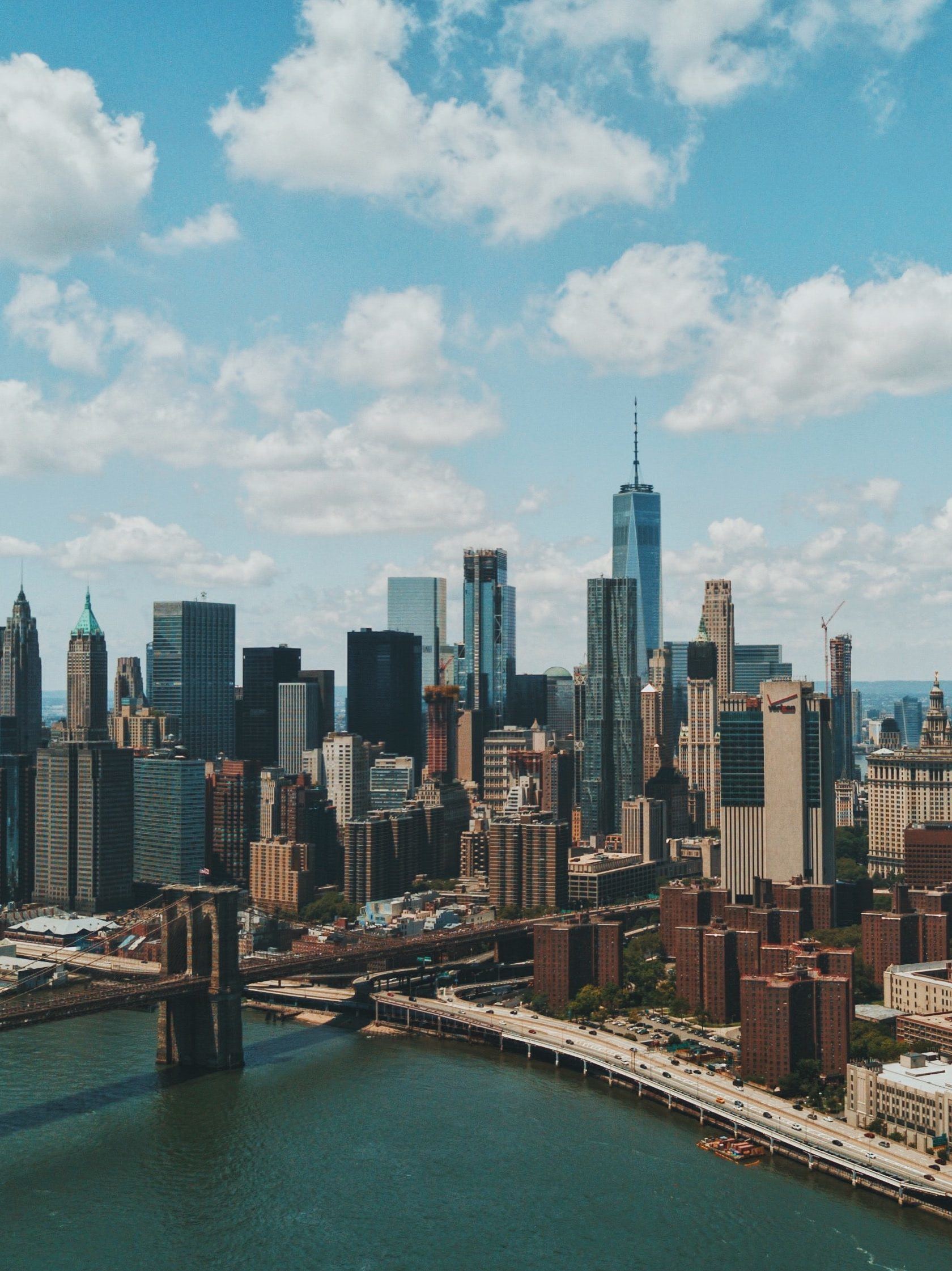 Summertime in NYC is magical, and July is a great time to check out America's biggest city. NYC heats up during the month of July, so going out for a stroll in Central Park or the Bronx Zoo is the perfect way to soak up the sunshine. Afterward, take a break from the heat by checking out the Metropolitan Museum of Art (The Met) or the Guggenheim.
The 9/11 Museum and Memorial is a must-visit while in New York, and much of it is outdoors. NYC also has a plethora of outdoor festivals and events in July. Catch an outdoor film at Socrates Sculpture Park or a baseball game at Yankee Stadium. This incredible city truly has it all!
Each of these places has something unique to offer during the month of July. If you're visiting any of them on your next summertime road trip, check out our Ultimate Road Trip Checklist and Road Trip Planning Guide. Happy adventuring!
Pin me for later:
Click to read more posts about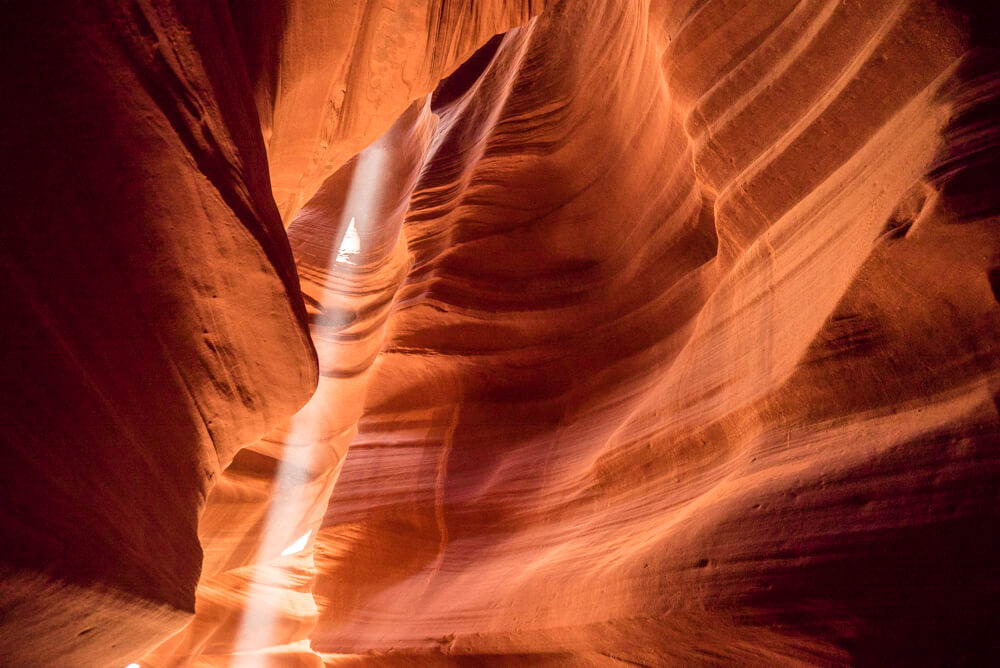 United States